A Fashion Illustration course at CREO Valley trains students to create clothing designs by hand or with computer programs. When you're a Fashion Illustrator, your drawings are usually the first things that Fashion Stylists and Fashion Buyers will look at in order to make decisions for their clients. They are also used for promoting the Fashion Houses and to drive sales.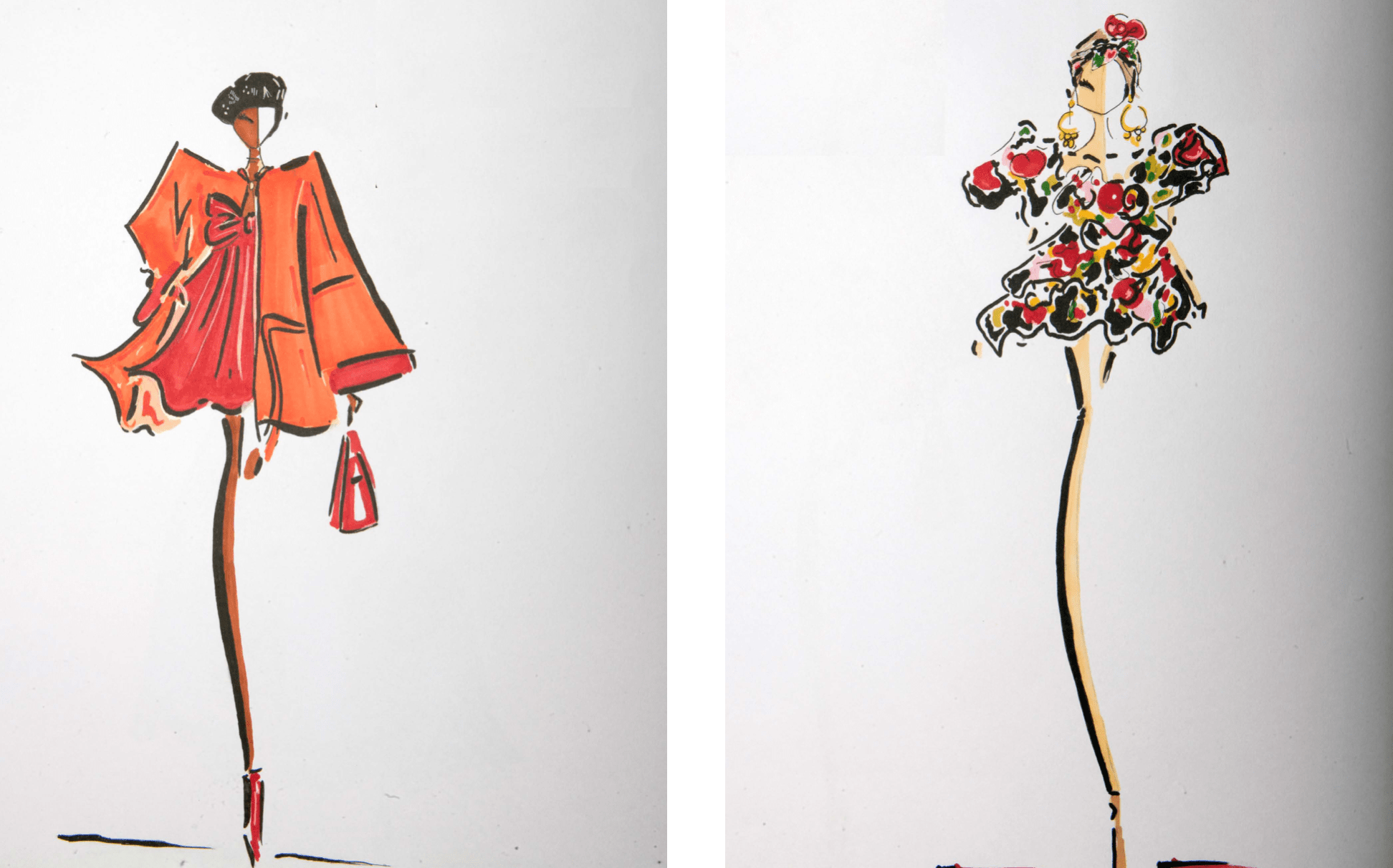 CREO Valley training in Fashion Illustration
Several lectures and almost 3 hours of content!
This course will cover the basic of Fashion Illustration.
You will be equipped with the knowledge and techniques of how to draw the body elements and different fashion poses.
Understand the proportions and difference between female, male and children figures.
Know how to draw garments on the posing figures.
Get certified by CREO Valley, Bangalore.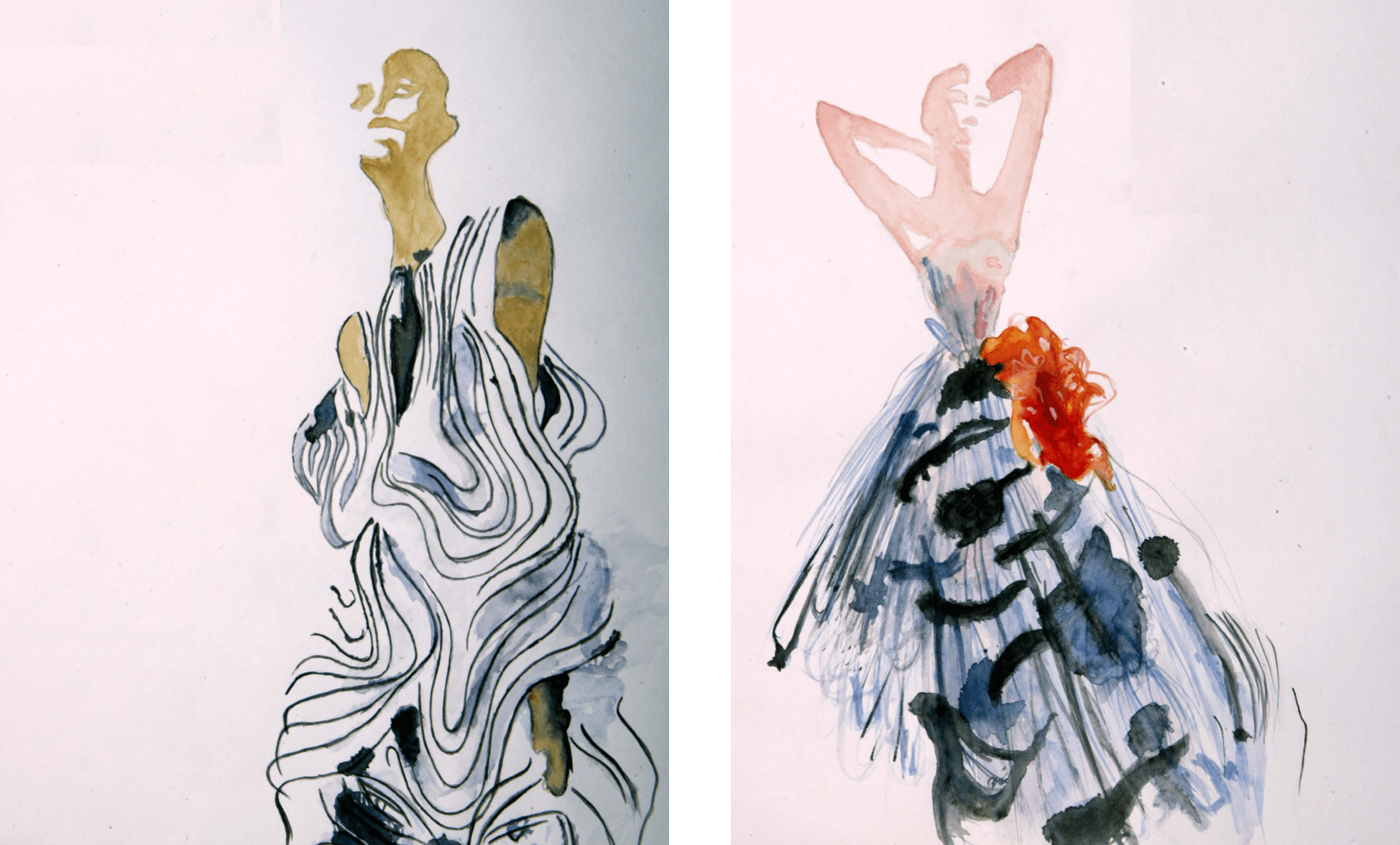 Who can benefit from this course?
This course is for anyone who is interested in fashion illustration. This course will benefit those who are planning to attend a fashion school and need some preparation.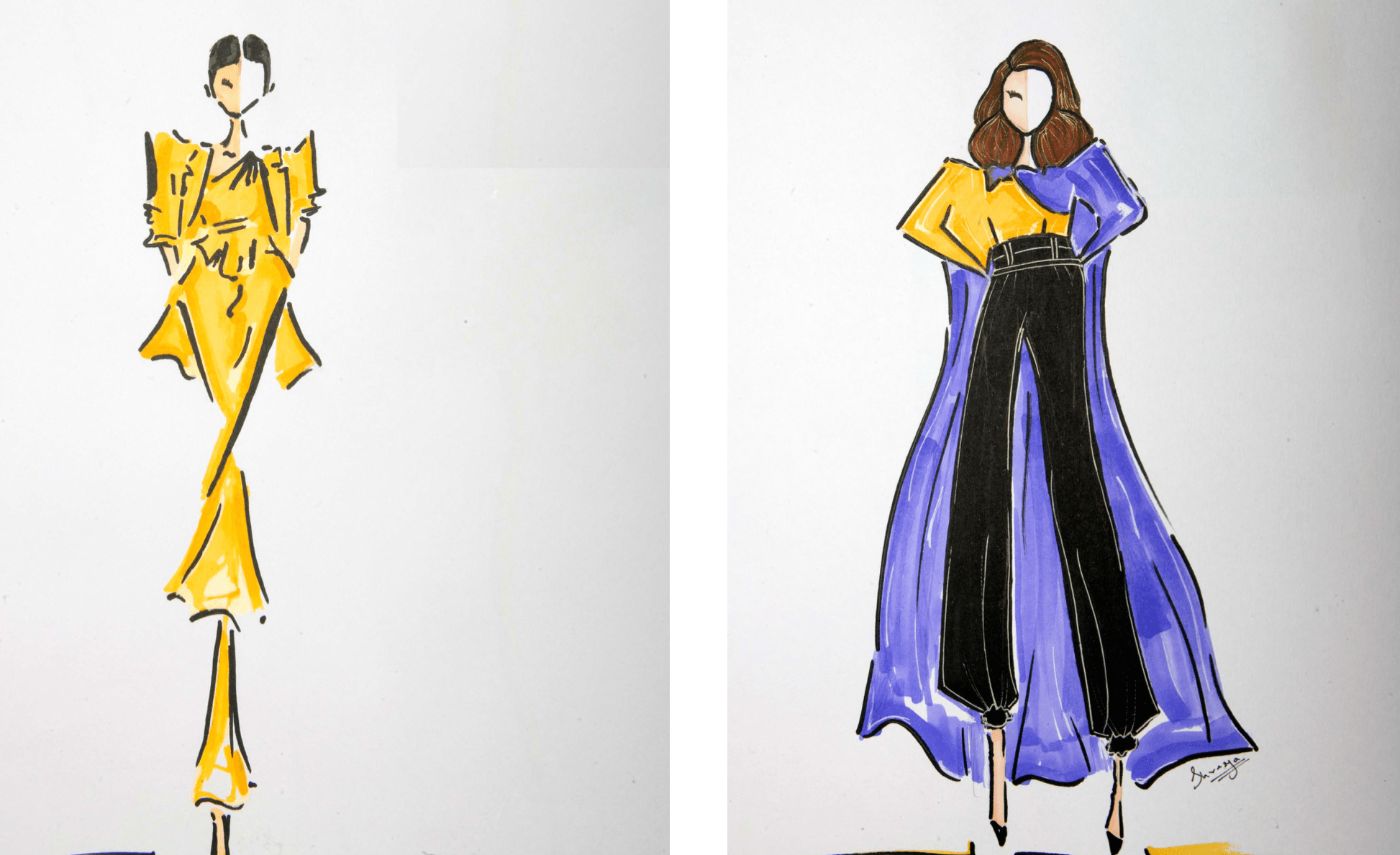 What is covered in this course?
This course will teach you how to draw the fashion figures starting from the basic understanding of the head proportions, body elements from head to toe, movement and posture to fashion poses with garments.
It is a summary of a 4-month course in a regular fashion school that will shorten your learning process and save your time and money.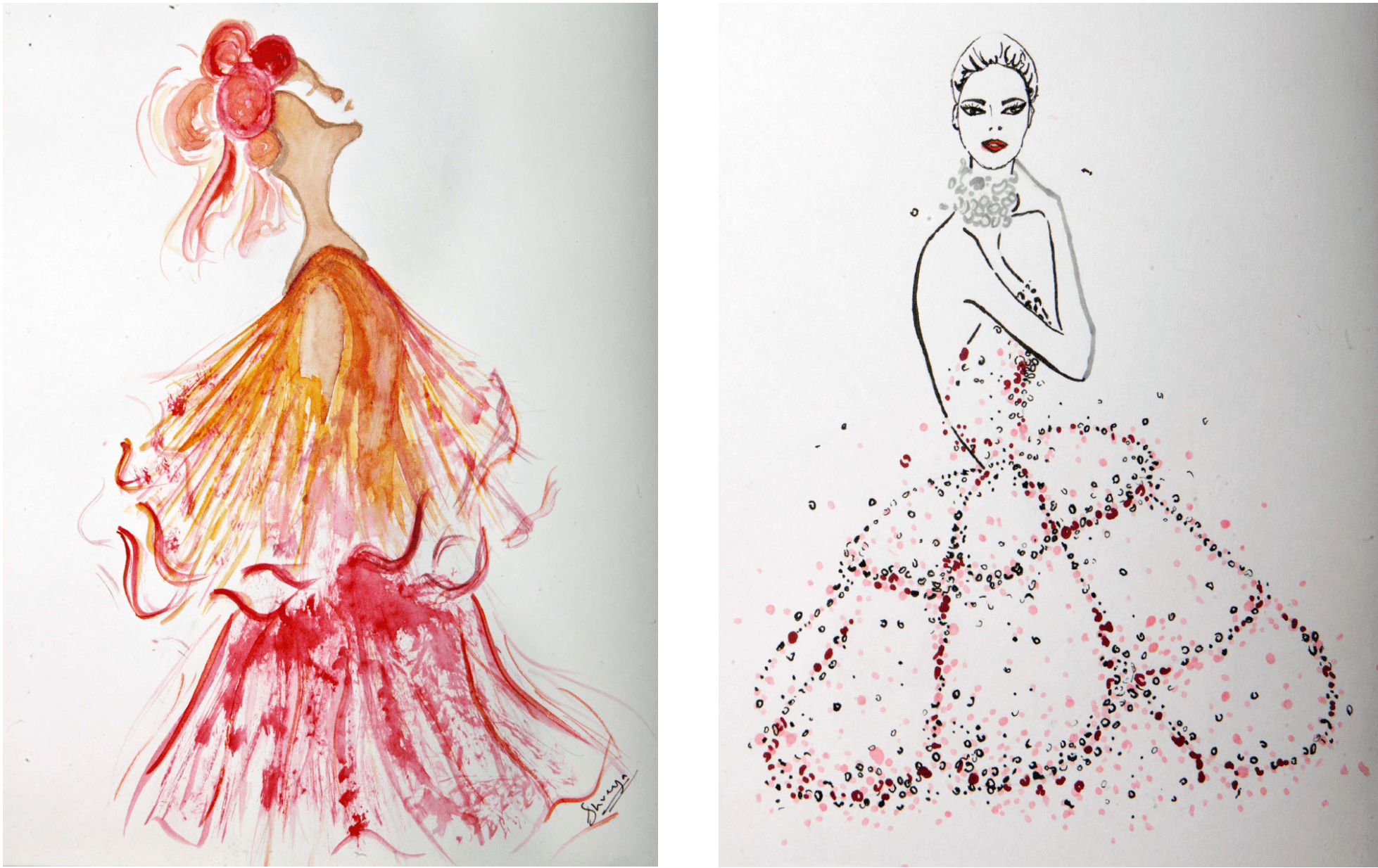 Any pre-requirements?
This course assumes no prior knowledge or special skill set. Anybody with an interest in the fashion drawing is welcome to enroll and benefit from this course.