This is a foundation course that will impart you with skills needed to construct a simple blouse-like garment and finishing it completely with fasteners like hook-eye and zipper. There is a brief introduction to Sewing Machines operation and single needle lockstitch machine.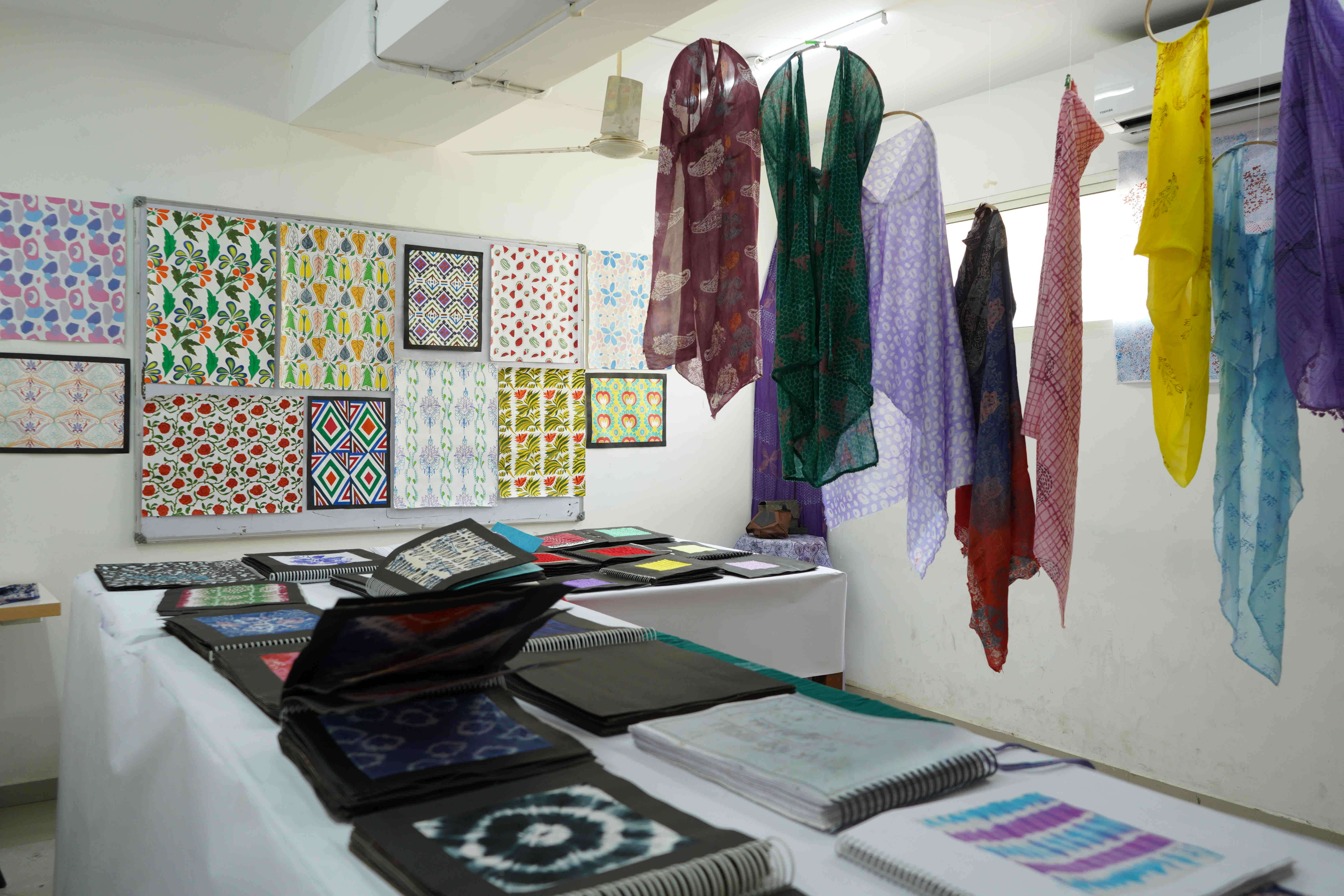 CREO Valley
CREO Valley is rated one of the best Fashion Design colleges in India. It is located in Bangalore and offers courses in association with LISAA School of Design, France.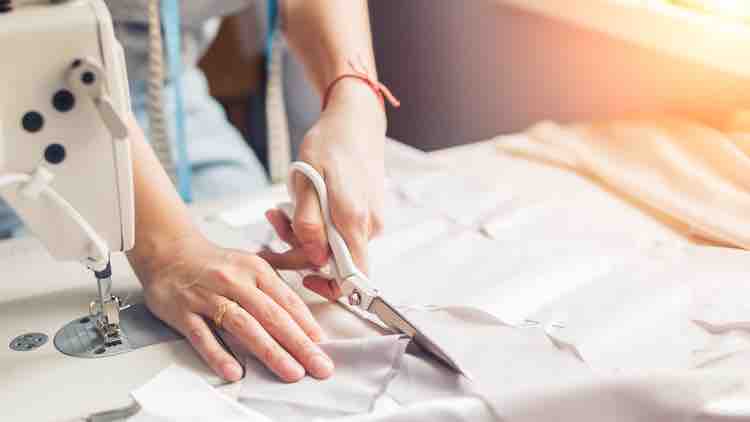 Garment Construction
When you look at your garment, there are many steps that it went through before you saw it in a store. What is the design process? I won't go into every detail and variation, but here I'll lay out for you some of the basic steps any garment whether custom made or mass-produced will go through.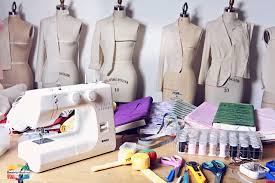 Sewing Techniques
Sewing is an incredibly rewarding and creative skill to learn! When you know how to sew, you have the ability to express yourself through things that you make. You can create personal touches for your home, conserve resources by remaking or mending clothing, give one-of-a-kind unforgettable gifts, design your own wardrobe, and feel an incredible sense of accomplishment for making something yourself.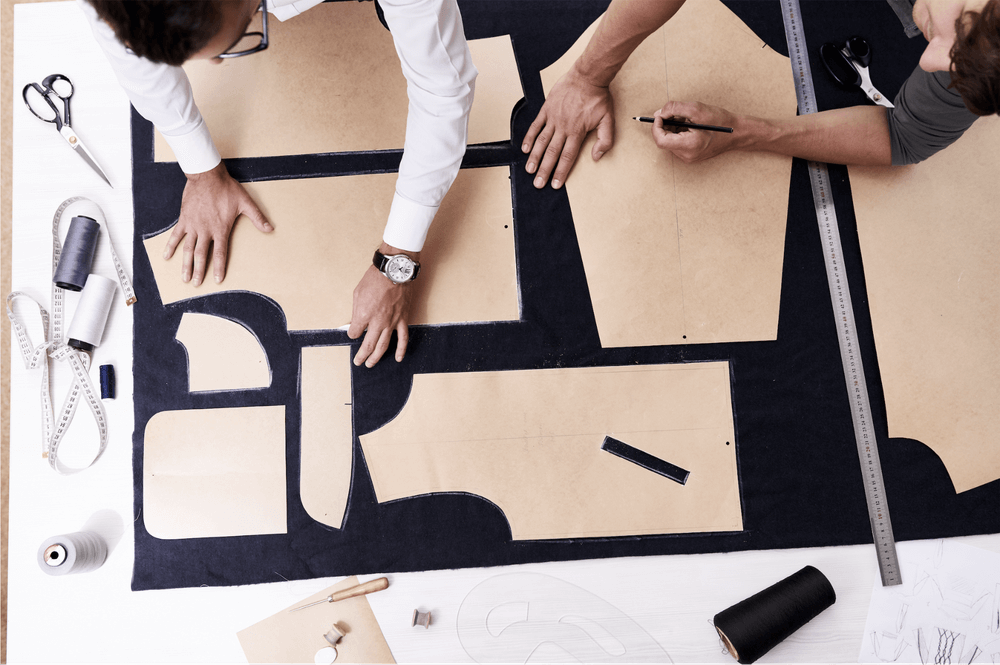 Seams Finishes
Seam finishes are a form of technique to keep the seam edge from fraying. Overlocking, Pinking, Mock French, Bound Seam are the methods that are used for finishing the seams.